Northern Kentucky Furniture Store – Blog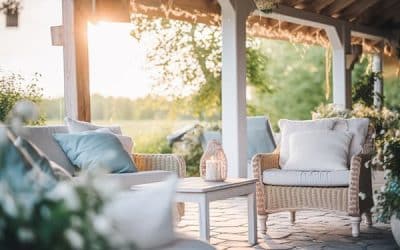 September is a Great time to buy outdoor furniture - Furniture Solutions - See our Website for details on 50% off Sale. Are you looking to upgrade your outdoor furniture this fall? September is a great time to buy outdoor furniture, and Furniture Solutions has...
read more
Furniture Store Northern Kentucky
Furniture Solutions, the furniture store in Northern Kentucky, carries the most popular brands like Ashley Furniture, Coaster Furniture, Sealy Mattress and Sauder. You will be amazed at the incredible value and low prices we have on a large selection of bedroom suites, dining room collections, sofas , chairs and all manner of accent furniture that will make your home new. Those who are in communities that are further away just need to call us and we will do our best to respond to your needs. When you drop by, you will be greeted by the friendliest sales personnel you have ever been served by. We can hardly wait to meet you and help you make the right choice.
Disclaimer: Pandemic-related supply issues are affecting lead times and the availability of many furniture items. Prior to making a purchase please call 859-442-7225 to check availability status.